Prof. Dr.
Yanming
An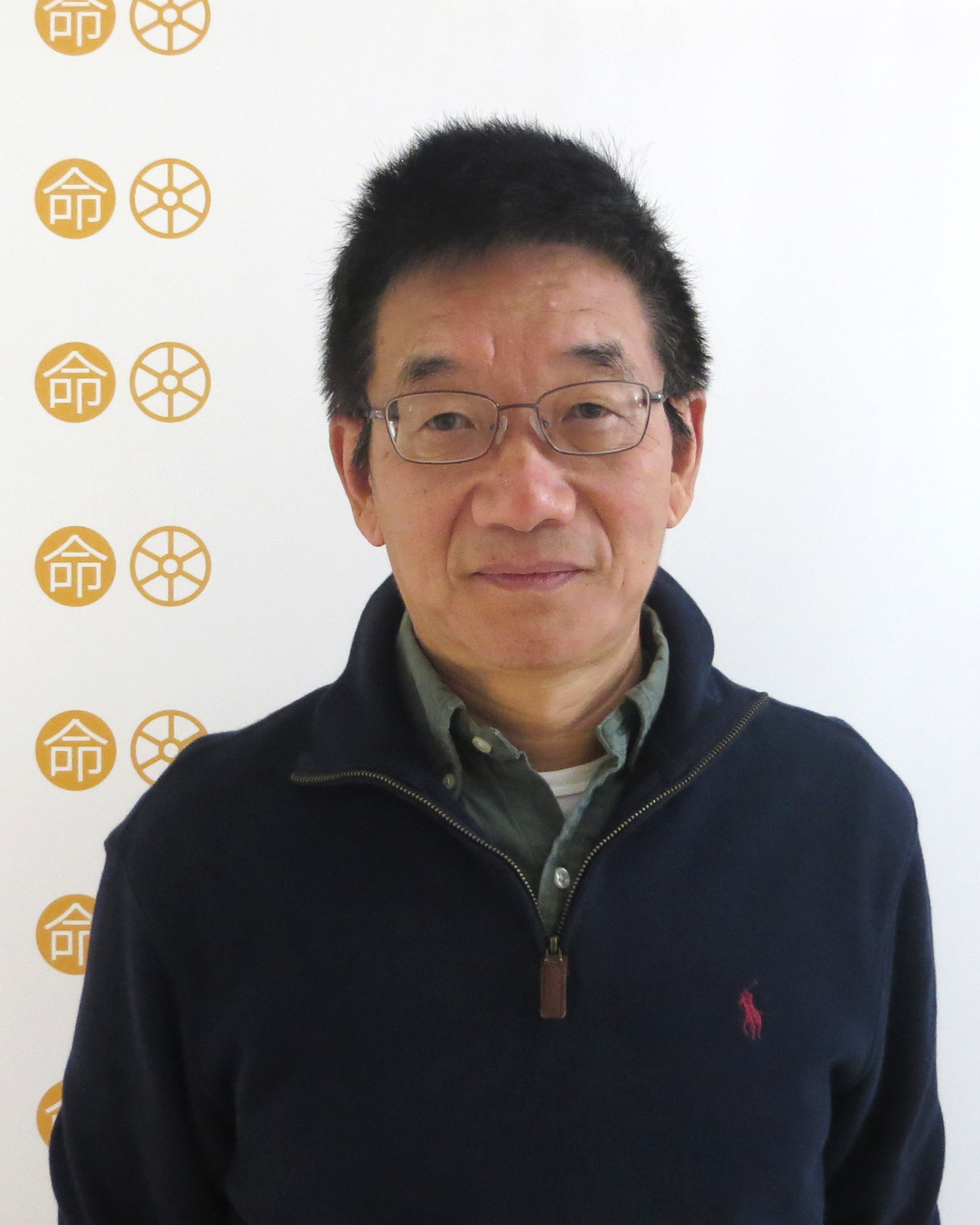 Internationales Kolleg für Geisteswissenschaftliche Forschung "Schicksal, Freiheit und Prognose. Bewältigungsstrategien in Ostasien und Europa"


IKGF Visiting Fellow September 2017 – December 2017
IKGF Research Project:
Two Patterns of Cyclical View of History
Curriculum Vitae
Professor of Chinese & Philosophy at Clemson University, USA
Dr. An received his Ph.D. in Asian Languages and Cultures from the University of Michigan in 1997, as well as a B.A. and M.A. in Philosophy from Fudan University, China, in 1982 and 1985, respectively. Before moving to the U.S. in 1991, he had served as Associate Director of the Research Section of Historical Materialism at the Institute of Philosophy, the Chinese Academy of Social Sciences. He joined the faculty of Clemson University in 1999, after teaching for two years at the University of Michigan and Princeton University, respectively. The courses he taught refer to Ancient, Medieval and Modern Chinese Philosophy, Pre-modern Chinese literature, Chinese Buddhism, Comparative Philosophy, German Hermeneutics, the Marxist Tradition, and Chinese language at all levels, modern and classic. Dr. An served as the President of the Association of Chinese Philosophers in North America from 2005-2007, as visiting Professor at several Chinese Academic institutions, and as editorial board member for three international journals. In 2008, he was invited to present "Family Love in Classic Confucianism" at the "World Public Forum: Dialogue of Civilizations," Rhodes, Greece. In 2016, he was invited to present "Confucian Heritage and the Moral Community" at the "Taihu Forum of World Cultures," Macau, China.
Selected Publications
Books
| | |
| --- | --- |
| 2005 | The Idea of Cheng (Sincerity/Reality) in the History of Chinese Philosophy, New York: Global Scholarly Publications (ACPA series of Chinese and Comparative Philosophy). |
| 1999 | The Historical Hermeneutics of Wilhelm Dilthey, Taiwan: Yuan-liou Publish Company. |
| 1986 | Jean-Paul Sartre: His Life and Thought, co-authored with Huang Songjie and Wu Xiaoming, Shanghai: Fudan University Press. |
Books edited
| | |
| --- | --- |
| | (co-edited with Brian Bruya) New Life for Old Ideas: Chinese Philosophy in the Contemporary World, a Festschrift for Professor Donald Munro's 85th Birthday, Hong Kong: Chinese University of Hong Kong Press (forthcoming). |
| 2012 | (co-edited with Carl Mitchem et al.) Engineering, Development and Philosophy: Encounters among Chinese, European and American Perspectives, New York: Springer. |
| 2009 | (co-edited with Qang Qian) A New Perspective to the Applied Ethics, Beijing: Renmin Press. |
Articles
| | |
| --- | --- |
| 2015 | Two Patterns of Cyclical View of History, in: Philosophy Research 8 (哲学研究), pp. 96-103. |
| 2008 | Family Love in Confucius and Mencius, in: Dao - A Journal of Comparative Philosophy 8/2, pp. 51-55. |
| 2005 | The Western 'Sincerity' and Confucian 'Cheng': A Comparative Study, in: Asian Philosophy 14/2, pp. 155-169. |
| 2004 | The Concept of 'Cheng' (Sincerity/Reality) and Its Western Translation, in: Dao - A Journal of Comparative Philosophy 4/1, pp. 117-136. |
| 2002 | Liang Shuming: Eastern and Western Cultures and Confucianism, in: Contemporary Chinese Philosophy, pp. 147-164. |
| 1997 | Liang Shuming and Henri Bergson on Intuition: Cultural Context and the Evolution of Terms, in: Philosophy - East and West 47/3, pp. 337-362. |
| 1993 | On Schleiermacher's Universal Hermeneutics, in: Social Sciences in China (中国社会科学) 1, pp. 143-154. |
| 1990 | The differences between the Aesthetics of Kant and Schiller, in: Yunnan University Journal (云南大学学报) 6, pp. 21-26. |
| 1990 | The Concept of 'Erlebnis' in Wilhelm Dilthey, in: Fudan University Journal (复旦学报) 5, pp. 47-55. |
| 1990 | An Investigation on the Classical German Philosophy of History (I & II), in: Philosophy Current (哲学动态) 9, pp. 23-27; 10, pp. 27-31. |
---