Dr.
Piotr
Gibas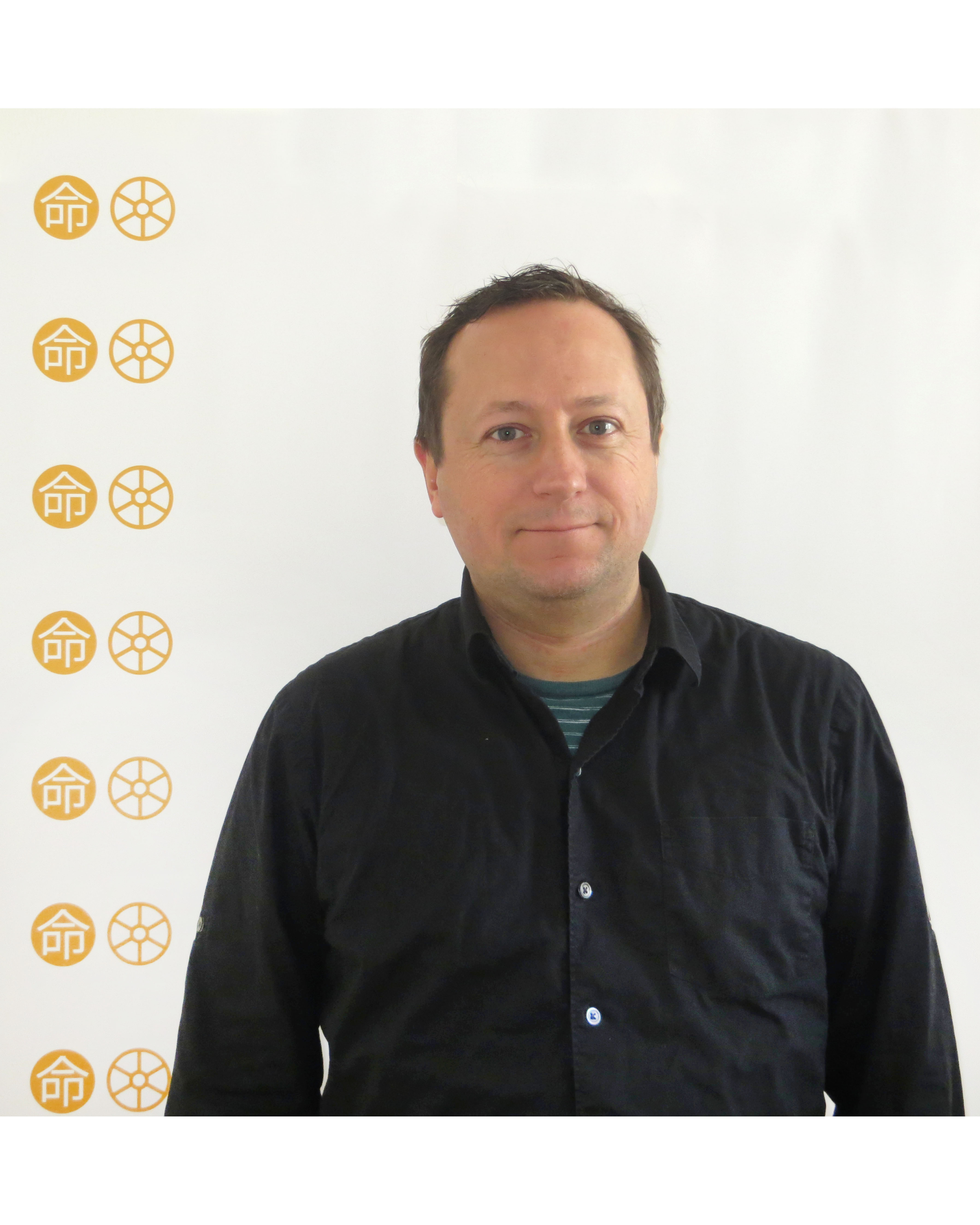 Internationales Kolleg für Geisteswissenschaftliche Forschung "Schicksal, Freiheit und Prognose. Bewältigungsstrategien in Ostasien und Europa"
Hartmannstr. 14
91052 Erlangen
Assistant Professor
IKGF Visiting Fellow April 2015 - June 2015
IKGF Visiting Fellow January 2017 - June 2017
IKGF Research Project
Reading the Future in the Past: Time, Prediction, and History in Early Chinese Historiography
Curriculum vitae
I received my PhD from UC Berkeley in 2009. My dissertation was entitled "Waiting for the Unicorn: Perception of Time and History in Early Chinese Writings." I specialize in early Chinese literature and thought, with a focus on historiography. My research includes the disciplines of literature, religion, history, visual arts, philosophy, archaeology, language, and anthropology. I am especially interested in the concepts of time and memory. I am also interested in modern Chinese literature and food studies. Since 2011, I have been working as Assistant Professor at the College of Charleston in Charleston, South Carolina. I teach courses on Chinese language, literature, and culture.
Selected Publications
Articles
"Летопись <Чуньцю> и ритуальное значение времени в период Чуньцю", Информационные материалы, ("Chunqiu Annals and the Ritual Significance of Time in the Spring and autumn Period"), Russian Academy of Sciences Far East Studies Institute 7th Annual Conference Collective Volume, Moscow 2000.
"Mozi and the Ghosts: The Concept of Ming 明 in Mozi's "Ming gui" 《明鬼》." Accepted for publication by Early China. Will appear in the 2015 volume.
---