Dr.
Ning
Yao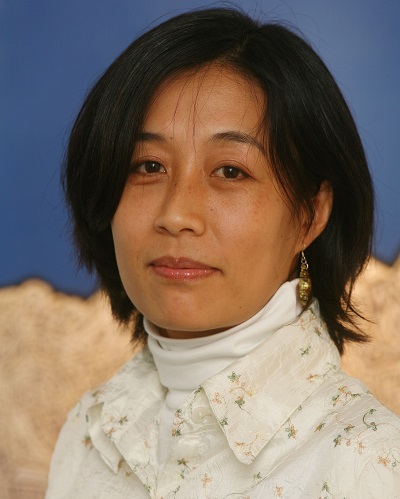 Internationales Kolleg für Geisteswissenschaftliche Forschung "Schicksal, Freiheit und Prognose. Bewältigungsstrategien in Ostasien und Europa"
Hartmannstr. 14
91052 Erlangen
IKGF Visiting Fellow November 2013 - October 2014
(Last change of profile by end of stay)
IKGF Research Project:
Changing Fate: Visual Culture in the Ming and Early-Qing China
Curriculum Vitae
Ning Yao received a B.A. in German Studies from Xi'an Foreign Language University, a B.A. in Teaching Chinese as a Foreign Language from Beijing Language and Culture University, an M.A. in Sinology and European Art History from Tübingen University, and a PhD in East Asian Art History from Heidelberg University. Prior to starting her PhD studies in 2008, she worked as a lecturer at four universities in China and Europe for over ten years.
Ning Yao is currently revising her dissertation into a book manuscript. She was awarded the 2012 CIAC AAS (Association for Asian Studies) Annual Conference Graduate Student Best Paper Prize for a paper entitled "Representing Absence and Death: Wu Li's (1632-1718) Handscroll Remembering the Past at Xingfu Chapel (1672)" and the Heinz-Götze-Scholarship for Chinese Art History for research conducted at Beijing Palace Museum, Nanjing Museum and Shanghai Museum in 2011. She specializes in Chinese painting and is interested in the religious, political and social functions of visual culture from the Han to Qing periods.
Selected Publications
---