Dr.
Maria Jennifer
Falcone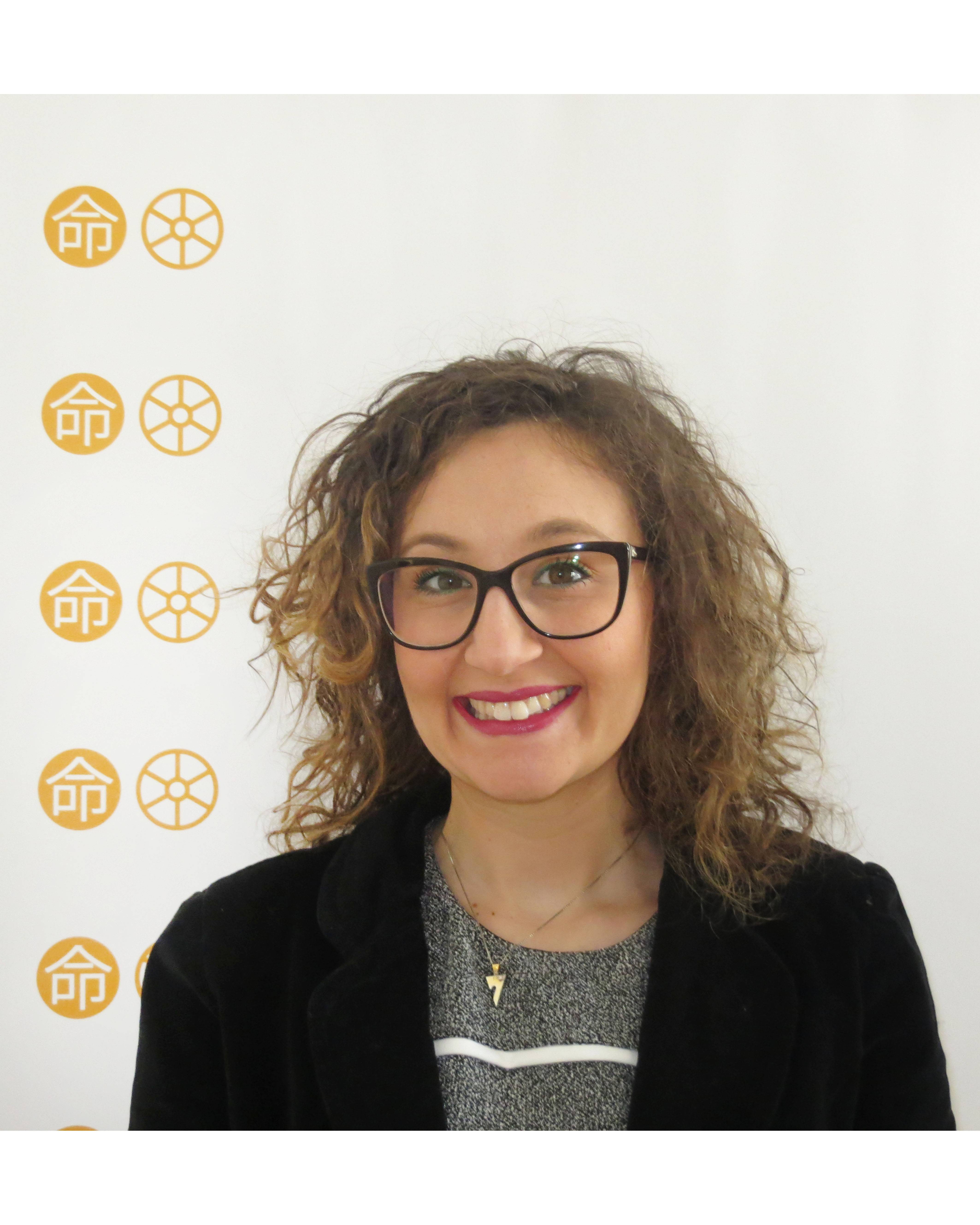 Internationales Kolleg für Geisteswissenschaftliche Forschung "Schicksal, Freiheit und Prognose. Bewältigungsstrategien in Ostasien und Europa"


IKGF Visiting Fellow October 2016 - September 2017
IKGF Research Project
Fate, Destiny, Prognostication and Dream Divination across Pagan and Christian Cultures: the Case of Dracontius
Curriculum vitae
Maria Jennifer Falcone received her PhD in 2012 from the University of Padova and the Albert-Ludwigs University of Freiburg i. Br. (Germany), and her B.A. and M.A. from the Catholic University of the Sacred Heart in Milan in 2006 and 2008. She has worked particularly on the fragments of Roman tragedy in the Republican period, on the reception of ancient myths in Rome, and on intertextuality in Latin poetry.
Selected Publications
Book
| | |
| --- | --- |
| 2016 | Medea sulla scena tragica repubblicana. Commento a Ennio, Medea exul; Pacuvio, Medus; Accio, Medea sive Argonautae. Drama - Studien zum antiken Drama und seiner Rezeption 18. Narr: Tübingen. |
Articles
| | |
| --- | --- |
| | Cercare le tessere di un mosaico intertestuale: l'epigramma 102 R (91 Sh.-B.) dell'Anthologia Latina. (Atti del Colloque International sur l'Anthologie Latine, Lyon – Saint Etienne, 14-15 aprile 2016) (forthcoming). |
| 2015 | La salatura delle carni: nota a Catone, agr. 162, 1-3 e Columella, rust. 12, 55, in: Philologus 159/2, pp. 272-281. |
| 2015 | Appunti sulla presenza del teatro tragico latino nelle Menippeae, in: RPL 36/2013, pp. 37-68. |
| 2014 | Due note esegetiche al Dulorestes di Pacuvio (frr. 21.143-5 e 18.139 R.2), in: Lexis 32, pp. 282-289. |
| 2014 | Virgilio, Aen. 2, 608-612 e il prologo della Medea sive Argonautae di Accio, in: Aev. Ant. 10/2010, pp. 203-212. |
| 2013 | Poetic and Religious Language in Roman Tragic Fragments Concerning Medea, in: J.V. García - A. Ruiz (eds.), Poetic Language and Religion in Greece and Rome. Newcastle, pp. 310-320. |
| 2011 | Nostrae fatum excusabile culpae. Dal modello elegiaco ovidiano all'Ipsipile di Stazio, in: Athenaeum 99, pp. 491-498. |
| 2011 | Medea e Angitia: possibili intersezioni nella cultura latina, in: Aevum 85, pp. 81-98. |
| 2010 | Le songe de Médée: la 'poesia muta' di Angelin Preljocaj, in: Stratagemmi 16, pp. 103-125. |
| 2008 | Un'interessante rivisitazione del mito di Oreste: il Dulorestes di Pacuvio, in: Stratagemmi 8, pp. 47-71. |
---