Dr.
Lu
Zhao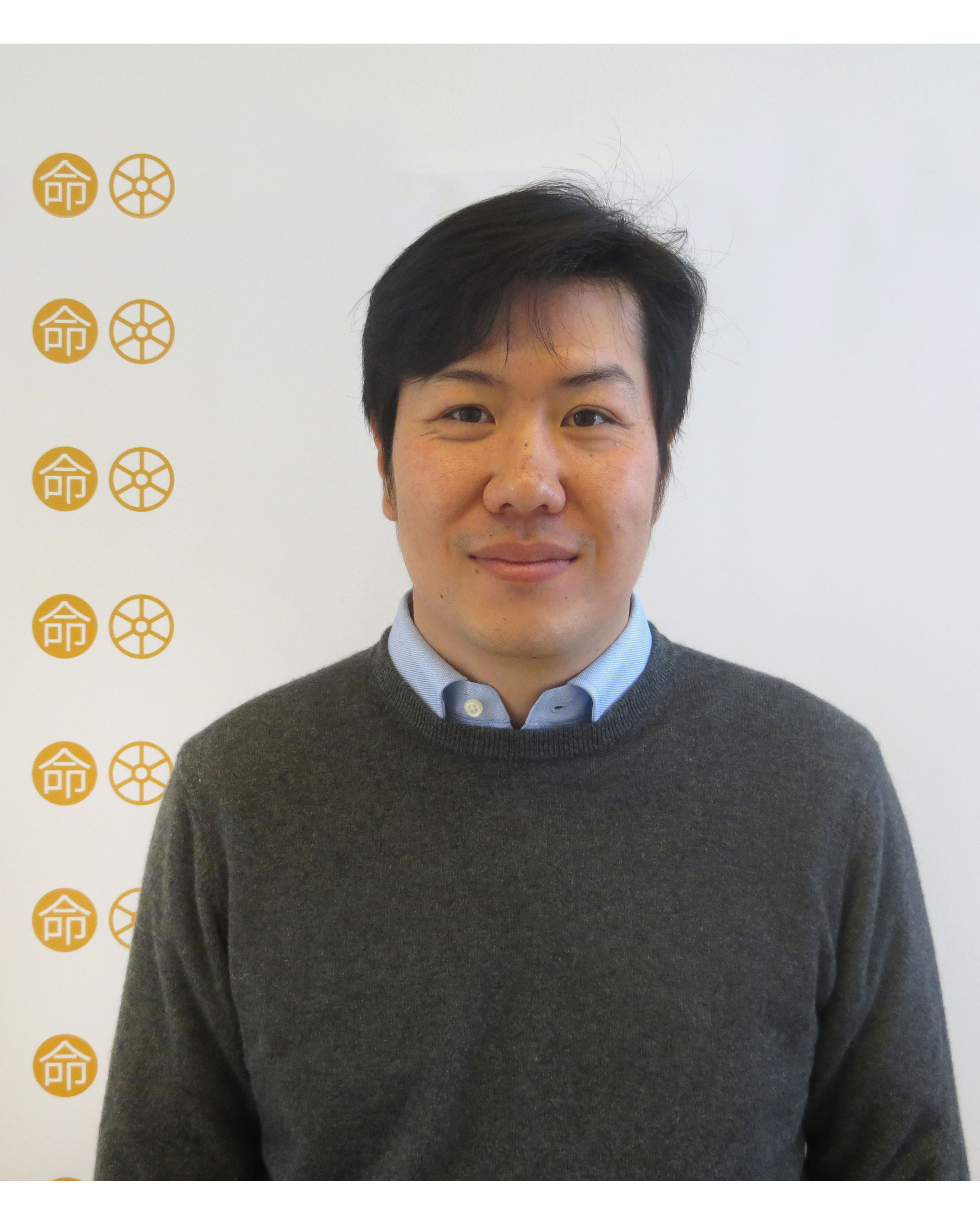 Internationales Kolleg für Geisteswissenschaftliche Forschung "Schicksal, Freiheit und Prognose. Bewältigungsstrategien in Ostasien und Europa"
Hartmannstr. 14
91052 Erlangen
Home Institution: PhD University of Pennsylvania (USA)
IKGF Visiting Fellow November 2013 - August 2014
(Last change of profile by end of stay)
IKGF Research Project:
Probing the Mandate of Heaven: Classicism, Apocrypha, and the Formation of an Empire of the Great Peace in Han China
Curriculum Vitae
Zhao Lu received his B.A. in comparative literature from the Capital Normal University (Shoudu Shifan Daxue 首都师范大学) in 2008. He holds an MA from the Department of East Asian Languages and Civilizations of the University of Pennsylvania, where he studied Chinese intellectual history under the supervision of Paul R. Goldin. He graduated with a PhD from the same department in August 2013. He took his general exams with Paul R. Goldin on Chinese intellectual history from the beginning to 1911 CE, Nancy Steinhardt on the archeology and arts of Han China, and Victor H. Mair on Chinese historical linguistics. He also studied Chinese astronomy and Daoism with Nathan Sivin. The title of his dissertation is "In Pursuit of the Great Peace: Han Dynasty Classicism and the Making of Early Medieval Literati Culture" where he uses techniques drawn from the sphere of social and intellectual history to examine the impact of the changing paradigms of scholarly social relationships on intellectual innovation in late Chinese antiquity.
His main fields of interest and research are the formation of the Confucian classics and Daoist scriptures, the cultural history of intellectual innovation and competition, and the relationship between divination and the legitimacy of Chinese empires. He is currently working on a project about how, in the early Chinese empires, the literati appropriated the Confucian classics as prophecies for understanding the destiny of their empires.
Selected Publications
Proceedings
Review of Studies of the Guliang Tradition of the Spring and Autumn Annals and Chinese Philosophy (《春秋榖梁傳》研究與中國哲學史研究) by Qin Ping. Dao, forthcoming.
"To Become Confucius: Political Legitimacy and Han apocryphal texts in the case of Emperor Ming (r. 58-75 A. D.),"under review.
"Misplaced Wisdom: Images of Owls in Early China," in revision.
Articles
Review of Mozi: A Complete Translation by Ian Johnston in Sino-Platonic Papers 208, 2010.
Co-author with Ross Bender, "Research Note - A Japanese Curriculum of 757."Pre-modern Japanese Studies Papers (pmjs.org), November 2010.
---