Dr.
Keyang
Dou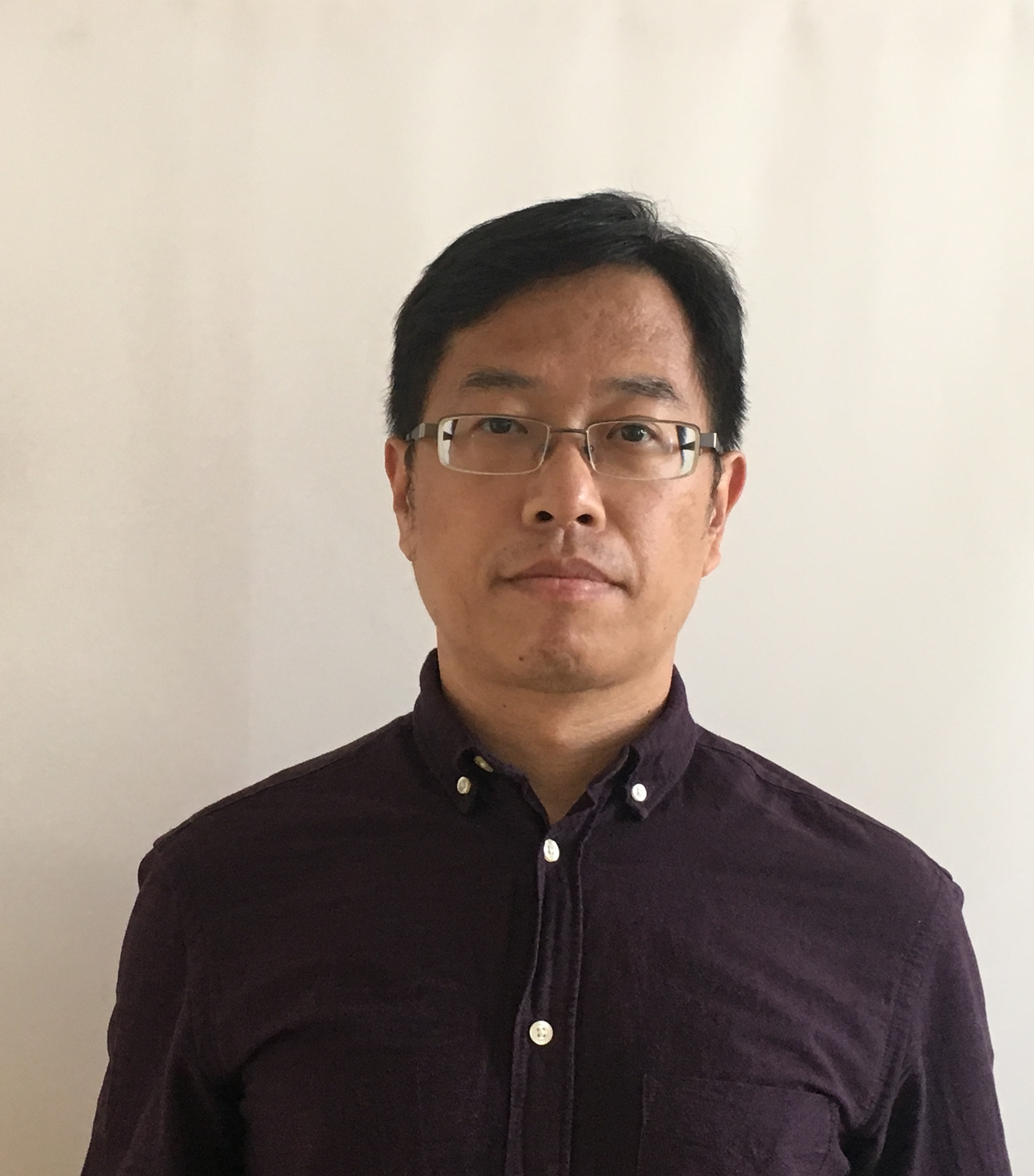 Internationales Kolleg für Geisteswissenschaftliche Forschung "Schicksal, Freiheit und Prognose. Bewältigungsstrategien in Ostasien und Europa"


IKGF Visiting Fellow October 2019 – September 2020
IKGF Research Project:
The Hermeneutics of the Book of Changes
Curriculum Vitae
Dou Keyang, Associate Professor of College of the Humanities, Jilin University, Changchun, China. He received his BA in 1998 from the Department of Chinese Language and Literature (Now College of Literature and Arts) of Beijing Normal University, and a PhD in 2009 from the College of the Humanities, Jilin University, majoring in Comparative Literature. He has worked at the College of the Humanities, Jilin University, since 2009, first as a lecturer (until 2016), then as an associate professor. He visited the Center of Interdisciplinary Studies, University of Alberta, Canada, in 2012, and was enrolled at the Center for Literary and Arts, Beijing Normal University from 2013 to 2017, as a post-doctoral fellow. He has published five books and over 20 articles in the past ten years. He has won a series of prizes and honors, including two national research prizes, and a provincial prize for research and teaching, respectively. His study interest concerns the comparative study of the literary theory of west and east, and he is now undertaking a close examination of the interpretation of the Book of Changes.
Selected Publications
Books
| | |
| --- | --- |
| 2014 | Reception Aesthetics and Xiang Thoughts, Beijing: Central Editing and Translation Press. |
| 2011 | Aesthetics of the Classics and Commentaries of Book of Changes, Beijing: SDX Press. |
Books edited
| | |
| --- | --- |
| 2019 | History of Literary Theory of China, Taiyuan: Shanxi Renmin Press. |
| 2019 | Pictorial History of the School of Chinese Language and Literature, Beijing Normal University (1902-1949), Beijing: Beijing Normal University Press. |
Articles
| | |
| --- | --- |
| 2016 | (with Li Xiaoxi) "On the Literary Theory of Zhu Guangqian", in: Critics of Art (Chinese language journal). |
| 2015 | (with Li Xiaoxi) "On the Textual Strata Theory of 'Yan-Xiang-Yi' (Langue-Image-Idea) and the Establishment of Textual Critic Theory of Modern Chinese Receptive Aesthetics in China", in: Culture and Poetry (Chinese language journal). |
| 2015 | (with Li Xiaoxi) "On the Literary Theory of Zong Baihua", in: Critics of Art (Chinese language journal). |
| 2014 | "Paradigm Lost in the Interpretation of the Book of Changes", in: Canadian Review of Comparative Literature. |
| 2014 | (with Wu Jinshu) "On the Enlightenment to the Scholarship of Zhouyi from the Paradigm Theory of T. Kuhn", in: Shanhua (Chinese language journal). |
| 2014 | (with Li Xiaoxi) "On the Physical Senses in Literary Activities", in: Guangxi Social Sciences (Chinese language journal). |
| 2014 | "On the Inclusiveness of the Reception Theory", in: Social Science Front (Chinese language journal). |
| 2014 | "On the Yinxiu of Wenxin Diaolong and the Scholarship of Zhouyi", in: Studies of Zhouyi (Chinese language journal). |
| 2013 | (with Mo Qi) "On the Evolution of Paradigm of Zhouyi in the Recent Century", in: Huaxia Cultural Forum (Chinese language journal). |
| 2013 | (with Zhang Qiushuang) "Reconsidering the Beauty of Sheng-Sheng", in: Studies of Classical Literary Theory (Chinese language journal). |
| 2012 | "On the 30 Years of the Sinicization of Reception Aesthetics", in: Contention on Art (Chinese language journal). |
| 2011 | "The Yijing as a Receptive Text, Studies of Confucianism" (Chinese language journal). |
---