Prof. Dr.
Hao
Chen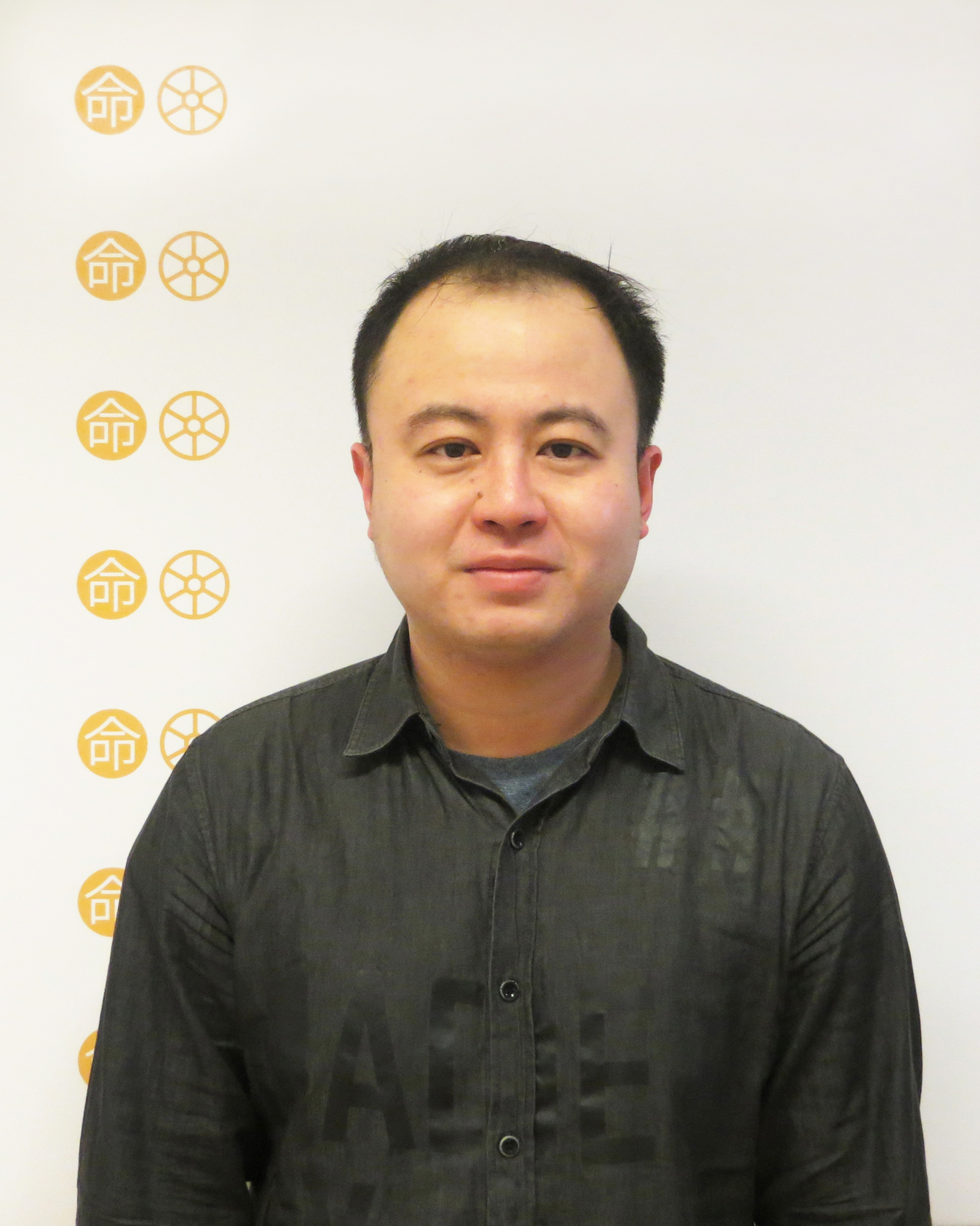 Internationales Kolleg für Geisteswissenschaftliche Forschung "Schicksal, Freiheit und Prognose. Bewältigungsstrategien in Ostasien und Europa"


IKGF Visiting Fellow January 2018 – July 2018
(Last change of profile by end of stay)
IKGF Research Project:
Divination by the Canon of Change and Varied Prognoses on Monstrous Transformations in Medieval China
Curriculum Vitae
I was educated at Peking University (A.B., 2005. D. Phil., 2011), and have taught in the Department of History at Renmin University of China since 2011. My research and teaching are centered around the medical and cultural history of ancient China, especially the 6th-13th century period, with a special interest in medical expertise and identity figuration, healing and belief, bodily sensations and expressions, the materiality, textuality and reading practices of Chinese manuscript culture and early print book, emotions, memory and narratives related to trauma.
Selected Publications
Book
| | |
| --- | --- |
| 2017 | Medicine as On-going Meaning Between Knowledge and Society: Medical Identities, Medical Texts and Bodily Experience in Medieval China (5th-8th Century) (醫意在知識與社會之間——中古中國的醫學身份、醫學文本和感官之知), Shanghai: Ancient Books Press. |
Articles
| | |
| --- | --- |
| 2007 | "Liri haishi juzhu liri: dunhuang tulufan lishu mingcheng yu xingzhi guanxi zai taolun (A Further Discussion of the Relationship between the Name and the Form of Calendars Excavated at Dunhuang and Turfan)", in: Lishiyanjiu (Historical Research), pp. 60-68. |
| 2007 | (with Yuxin) "Tulufan yanghai chutu gaochang zaoqi xieben Yizazhan kaoshi (Research on A Manuscript on Divination by Canon of Change and Varied Prognoses from the Gaochang Kingdom under the Kan Family Excavated in Tomb No.1 of Yanghai)", in: Dunhuang tulufan yanjiu (Journal of the Dunhuang and Turfan Studies) 10, pp. 57-84. |
---