Dr.
Daniel
Canaris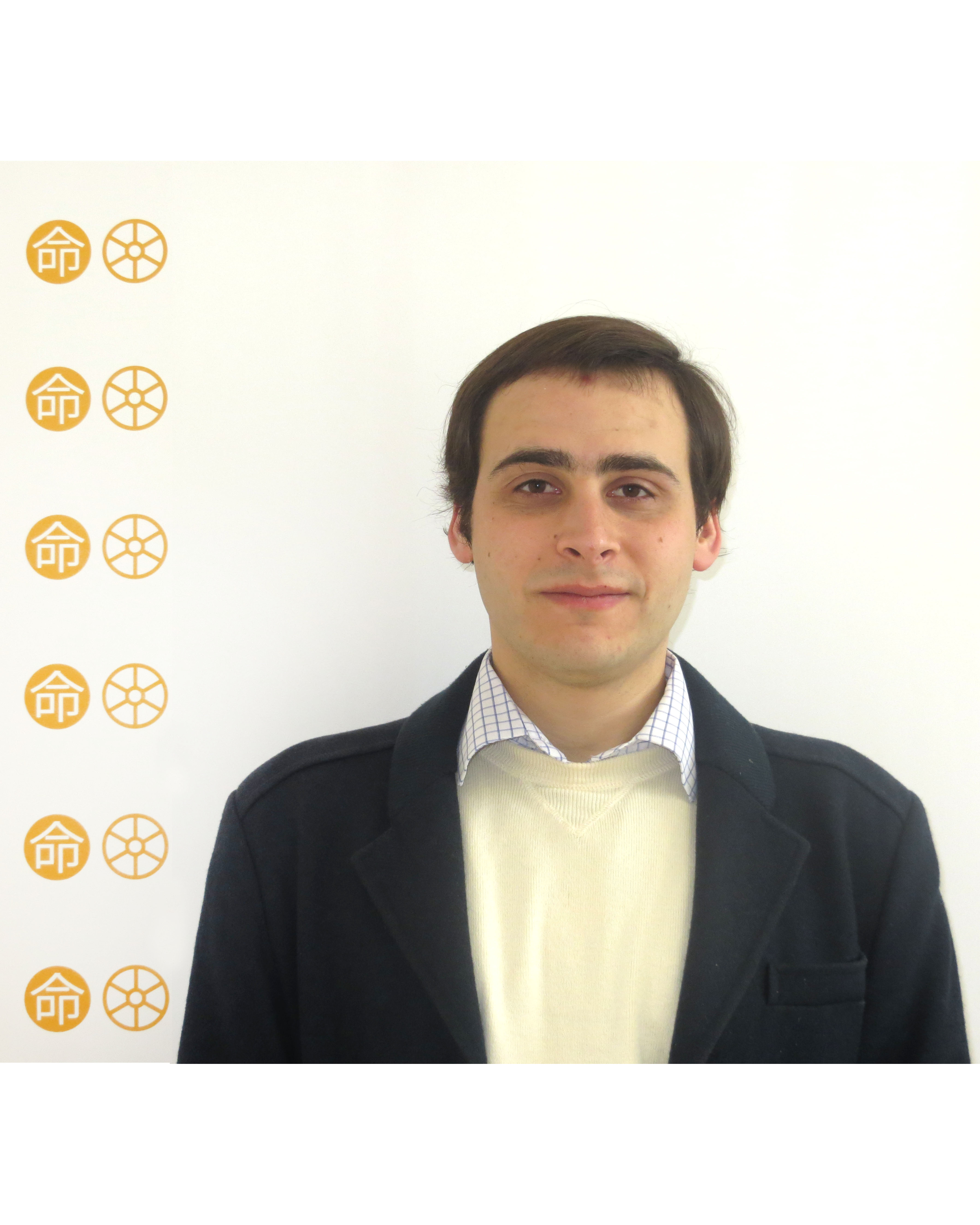 Internationales Kolleg für Geisteswissenschaftliche Forschung "Schicksal, Freiheit und Prognose. Bewältigungsstrategien in Ostasien und Europa"


IKGF Visiting Fellow January 2017 – April 2018
(Last change of profile by end of stay)
IKGF Research Project:
Prophecy and Typology in Early Jesuit Writings on China: Antonio Possevino (1533-1611) and Michele Ruggieri (1543-1607)
Curriculum Vitae
I recently completed my Ph.D. at the University of Sydney under the supervision of Dr. Francesco Borghesi and the associate supervision of Prof. Massimo Lollini. Since 2012 my research has focused upon the theological ramifications of the concept of Providence in the thought of the Neapolitan philosopher Giambattista Vico (1668-1744) for the Jesuit accommodation of Confucianism. In my reconstruction of Vico's intellectual background I have done extensive reading in patristic sources and also Medieval and Renaissance philosophy. Although my background is in Latin, Classical Greek and Italian Studies, my interest in the reception of Chinese thought in early modern Europe has brought me to study more seriously Chinese language and culture. In from mid-2014 I spent a year in Shanghai where I studied Chinese at Fudan University. In the summer of 2016, I was awarded a research fellowship at the Ricci Institute for Chinese-Western Cultural History at the University of San Francisco. Since then I returned to China to participate in conferences at the Beijing Administrative College and Peking University. My research and articles have been published in the Intellectual History Review, the Bollettino per il Centro di Studi Vichiani and Modern Language Notes.
Selected Publications
Books
| | |
| --- | --- |
| 2016 | The Discovery of the True Confucius: The Image of China in the Thought of G.B. Vico. Ph.D. Thesis, University of Sydney. |
Articles
| | |
| --- | --- |
| | China in G.B. Vico and Jesuit Accomodationism, in: Intellectual History Review (submitted). |
| 2017 | Shame in Ethical Discourse: Vichian echoes in Bernard Williams, in: Modern Language Notes 132/1, pp. 76-98. |
| 2015 | Children and Myth in the Thought of Giambattista Vico, in: Intellectual History Review 25/2, pp. 191-208. |
---