Dr.
Christof
Niederwieser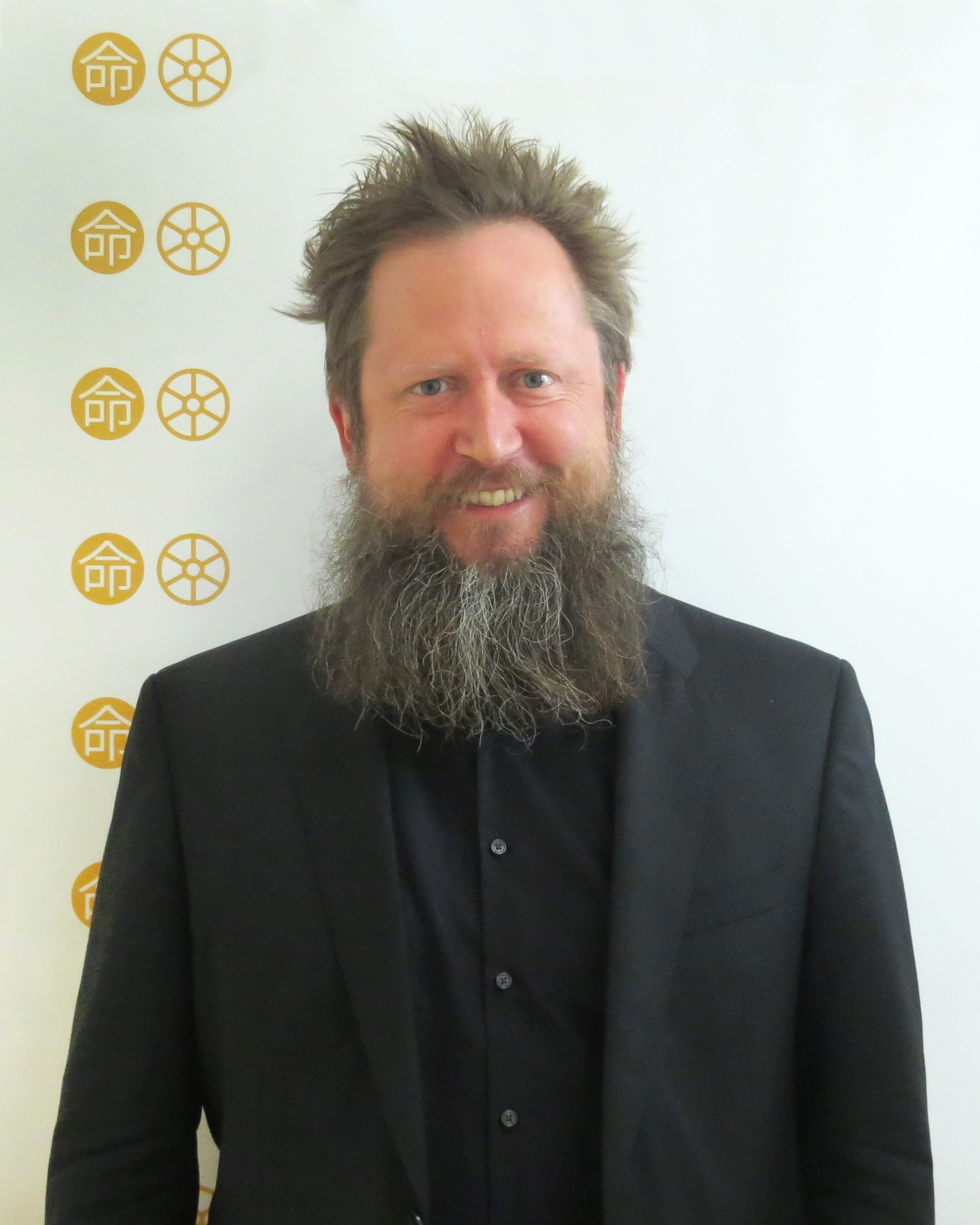 Internationales Kolleg für Geisteswissenschaftliche Forschung "Schicksal, Freiheit und Prognose. Bewältigungsstrategien in Ostasien und Europa"


IKGF Visiting Fellow April 2018 – September 2018
IKGF Visiting Fellow April 2019 – September 2019
IKGF Research Project:
Curriculum Vitae
Dr. Christof Niederwieser studied International Economics at the University of Innsbruck, Austria. He has many years of management experience both in the music business and as Head of Brand & Business Development for one of the top 50 German luxury companies. He acts as a consultant for companies in the areas of strategy, branding and human resources and is a renowned astrologer, with publications and lectures worldwide.
Since the 1990s, he has been conducting extensive research on the vast field of prognostics, focusing on the hidden relationships between ancient divination practices and 21st century forecasting methods. His first book, "On the Magical Practises of Management" (2002), featured a cultural-historical comparison of antique personality models like the four temperaments and state of the art tools of modern Management Diagnostics like Reddin's 3D Theory of Leadership or the Manager Typology of Maccoby. His PhD thesis, "Magical and Modern Prognostics", is an extensive investigation of mankind's numerous and varied approaches to anticipating the future, from omen in Africa, Haruspices in Babylon, Auspices in Rome, Physiognomics in India and I-Ging in China to the exit polls, business forecasting, genetic tests, NLP patterns and Big Data analytics of today. Extracts from this work have been published in his books, "Prognostics 01: Future Visions" (2015) and "Prognostics 02: Signature Analytics" (2016).
Selected Publications
Books
| | |
| --- | --- |
| 2018 | Die magischen Praktiken des Managements. Rottweil: Zukunftsverlag. |
| 2017 | Das Gruppenhoroskop: Schlüssel zur Kollektiv-Astrologie. Rottweil: Zukunftsverlag. |
| 2016 | Prognostik 02: Zeichendeutung. Trossingen: Zukunftsverlag. |
| 2015 | Prognostik 01: Zukunftsvisionen. Norderstedt: BoD. |
| 2002 | Über die magischen Praktiken des Managements - Persönlichkeitsmodelle des modernen Managements im kulturhistorischen Vergleich. München und Mering: Rainer Hampp Verlag. |
Articles
| | |
| --- | --- |
| 2017 | "The Group Horoscope", in: The Mountain Astrologer 12, pp. 52-56. |
| 2017 | "Die vier Temperamente im Management", in: Astrologie Heute 02/2017, pp. 40-44. |
| 2015 | "Die Morphologie des Astro-Kondratieff", in: Astrologie Heute 10/2015, pp. 26-39. |
| 2015 | "Der astrologische Kondratieff-Zyklus", in: Astrologie Heute 08/2015, pp. 15-19. |
---