PD Dr.
Bernd-Christian
Otto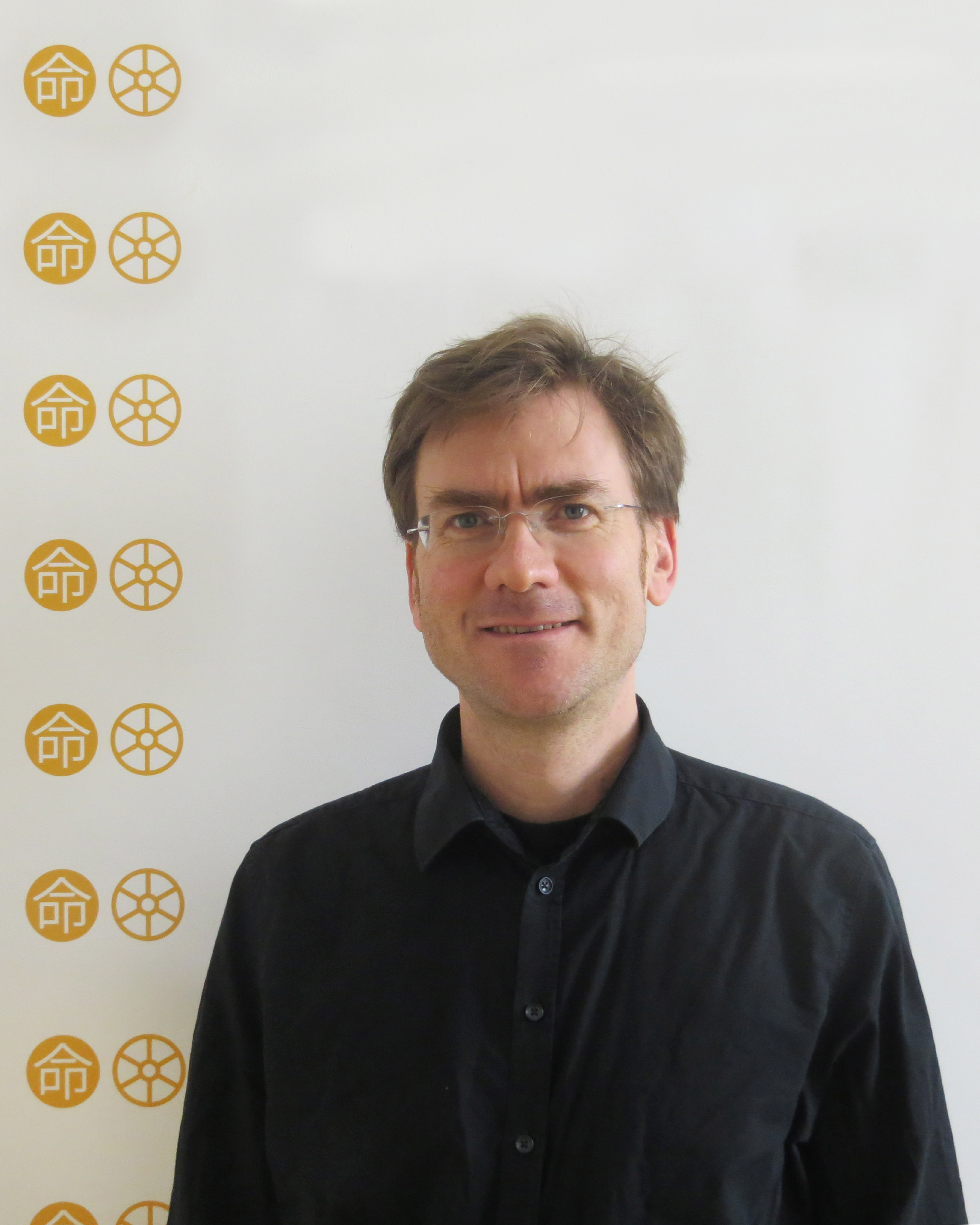 Internationales Kolleg für Geisteswissenschaftliche Forschung "Schicksal, Freiheit und Prognose. Bewältigungsstrategien in Ostasien und Europa"


IKGF Visiting Fellow April 2019 – March 2021
IKGF Research Project:
Pondering the Relationship between Magic and Divination in Occidental History: A Historical and Typological Study Based on the Leipzig Cod. Mag. Collection
Curriculum Vitae
After having taken my Abitur in Asperg (Baden-Württemberg), I studied religious studies (Religionswissenschaft), philosophy and psychology at the university of Heidelberg and acquired my M.A. in 2003. Between 2004 and 2007, I worked as an ethics teacher at several grammar schools (Gymnasien) in Heidelberg. In December 2009 I finished my PhD on the conceptual history of magic (published in 2011 by de Gruyter). Between 2010 and 2018, I have worked as a postdoctoral researcher and coordinator of various research projects and groups at the university of Erfurt and the Max Weber Centre for Advanced Cultural and Social Studies. In December 2017, I defended my Habilitation at the university of Erfurt and received the venia legendi for Religionswissenschaft. From October 2018 to March 2019, I worked as a research fellow at the Käte Hamburger Kolleg at the university of Bochum, with the project "Mapping Modern Magic(k)".
Selected Publications
Books
| | |
| --- | --- |
| 2017 | (with Daniel Bellingradt) Magical Manuscripts in Early Modern Europe. The Clandestine Trade in Illegal Book Collections, Basingstoke: Palgrave MacMillan. |
| 2011 | Magie. Rezeptions- und diskursgeschichtliche Analysen von der Antike bis zur Neuzeit [Religionsgeschichtliche Versuche und Vorarbeiten 57], Berlin: De Gruyter. |
Books Edited
| | |
| --- | --- |
| | (with Martin Fuchs et al.) Religious Individualisation: Historical Dimensions and Comparative Perspectives, Berlin: de Gruyter (forthcoming). |
| 2015 | (with Susanne Rau and Jörg Rüpke) History and Religion: Narrating a Religious Past [Religionsgeschichtliche Versuche und Vorarbeiten 68], Berlin: de Gruyter. |
| 2013 | (with Michael Stausberg) Defining Magic. A Reader, Sheffield: Equinox Publishing. |
Articles
| | |
| --- | --- |
| | "If people believe in magic, isn't that just because they aren't educated?", in: Wouter Hanegraaff, Marco Pasi, Peter Forshaw (eds.), Hermes Explains: Thirty-Five Questions about Western Esotericism. Celebrating the 20-year anniversary of the chair for History of Hermetic Philosophy and Related Currents at the University of Amsterdam, Amsterdam University Press (forthcoming). |
| | "The Illuminates of Thanateros and the Institutionalization of Religious Individualization", in: Fuchs/Linkenbach-Fuchs/Mulsow/Otto/Parson/Rüpke (ed.), Religious Individualisation: Historical Dimensions and Comparative Perspectives, Berlin: de Gruyter (forthcoming). |
| 2018 | "'Magie im Islam'. Eine diskursgeschichtliche Perspektive", in: Sebastian Günther and Dorothee Lauer (eds.), Die Geheimnisse der höheren und der niederen Welt: Magie im Islam zwischen Glaube und Wissenschaft, Leiden: Brill, pp. 515-546. |
| 2017 | "Magic and Religious Individualization: On the construction and deconstruction of analytical categories in the Study of Religion", in: Historia Religionum 9, pp. 29-52. |
| 2016 | "Historicising 'Western learned magic': preliminary remarks", in: Aries 16, pp. 161–240. |
| 2013 | "Towards historicizing 'Magic' in Antiquity", in: NUMEN International Review for the History of Religions 60, 2/3, pp. 308-347. |
---