Dr.
Alexander
Smith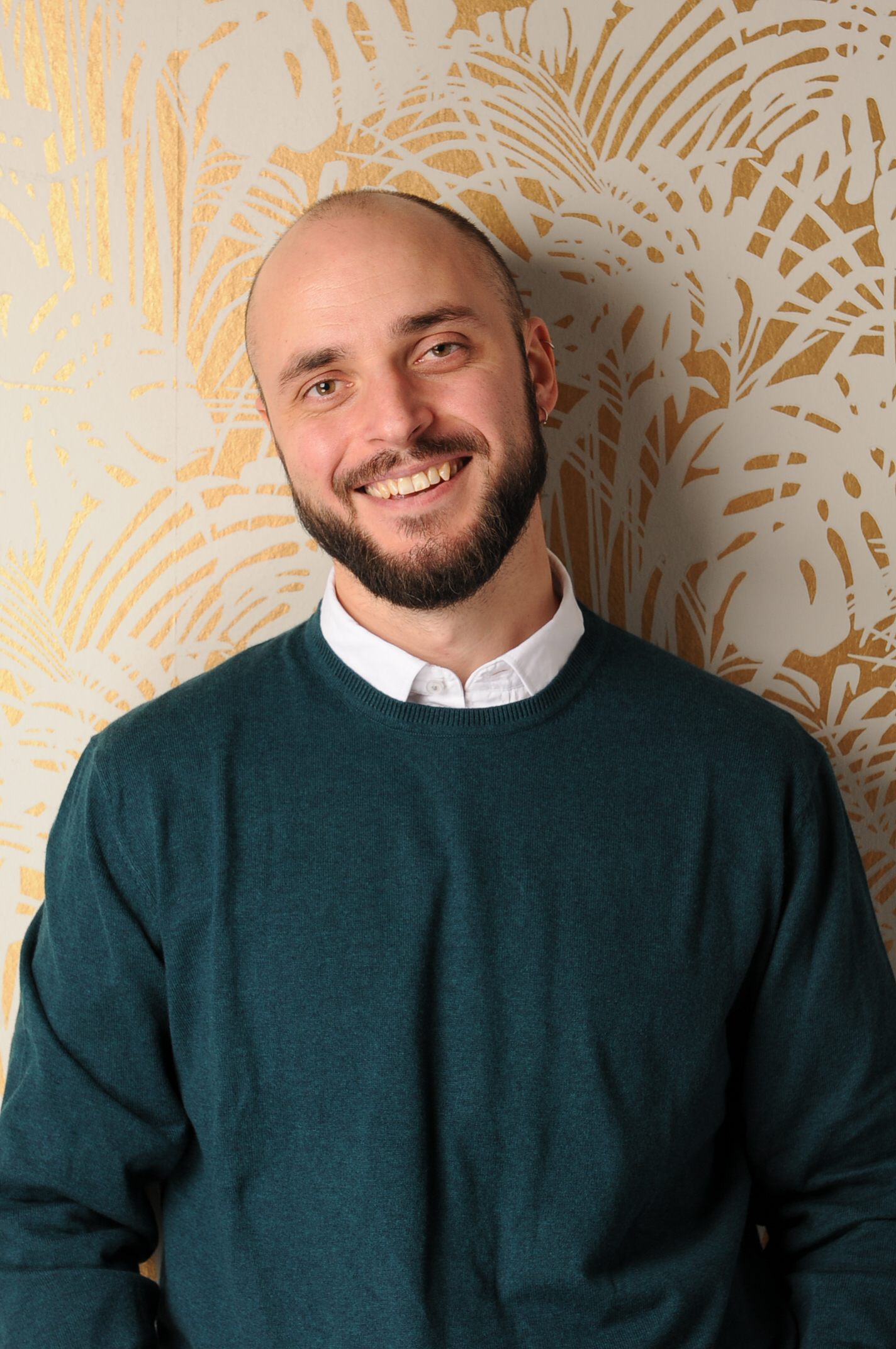 Internationales Kolleg für Geisteswissenschaftliche Forschung "Schicksal, Freiheit und Prognose. Bewältigungsstrategien in Ostasien und Europa"
Hartmannstr. 14
91052 Erlangen
IKGF Visiting Fellow September 2017 – February 2018
IKGF Visiting Fellow November 2019 – May 2020
IKGF Research Project:
Rope, Silver, and Lapis: The Unique Mythology and Prognostic Technique of ju thig
Curriculum Vitae
I received an MPhil in Tibetan studies from Oxford University in 2010. Having specialized in Classical and Modern Tibetan, I then pursued a PhD as a member of the member of the École pratique des hautes études (EPHE, Paris), where I focused on the study of Bon ritual and divinatory manuscripts. During my time as a member of the EPHE, I was fortunate enough to be awarded a three-year doctoral grant (Contrat doctorale ED 472), which allowed me to conduct extensive doctoral fieldwork in Tibetophone communities in North India. After completing my PhD in December 2016, I was awarded a post-doctoral research fellowship with the International Consortium for Research in the Humanities (IKGF), where I expanded my work on Tibetan divination systems and completed my first monograph, Divination in Exile: Interdisciplinary Approaches to Ritual Prognostication in Tibetan Buddhism. Following my post-doctoral work with the IKGF, I worked for two years as the Deputy Professor of Social Anthropology in the Bavarian Elite Network's Standards of Decision-Making Across Cultures (SDAC) program at Friedrich-Alexander-Universität Erlangen-Nürnberg. In addition to leading courses in social anthropology, ethnographic methods, academic writing, and visual anthropology, I worked extensively in international academic administration. With regard to my research, I am interested in expanding my previous work in the anthropology of divination and Tibetan ritual; however, my current research axis focuses on the study of diasporic identity through the lens of religious transformation in the contemporary Tibetan exile community in Europe.
Selected Publications
Articles
| | |
| --- | --- |
| 2019 | "Prognosis, prophylaxis, and trumps: comparative remarks on several common forms of Tibetan cleromancy", in: The Place of Mantic Practices in the Organization of Knowledge. Leiden: Brill, pp. 181-97 (forthcoming). |
| 2019 | "May the Curd of g.Yang Mature: a 14th-Century Allegory for the Domestication of Sheep", in: Reflections on Social Status in the Tibetan World. Proceedings of two conferences of the Franco-German project 'Social Status in the Tibetan World' (=Revue d'Études Tibétaines 49), pp. 258-270. |
| 2017 | "Résumés de thèses « Alexander K. Smith, lde'u 'phrul, la manifestation de la connaissance : étude ethno-philologique sur la divination tibétaine avec un intérêt particulier pour une forme commune de la lithomancie Bon »", in: Études mongoles et sibériennes, centrasiatiques et tibétaines 48 (4 pages). |
| 2015 | "Prognostic Structure and the Use of Trumps in Tibetan Pebble Divination", in: Magic, Ritual, and Witchcraft 10/1, pp. 1-21. |
| 2014 | "No More Bad Dreams: Divination and Client Therapy", in: Tibetan and Himalayan Healing: An Anthology for Anthony Aris, ed. by Charles Ramble and Ulrike Roesler, Kathmandu: Vajra Publications, pp. 651-660. |
| 2013 | "lDe'u 'phrul, the Manifestation of Knowledge: Ethnophilological Studies in the Field of Tibetan Divination with Particular Emphasis upon a Common Form of Bon Lithomancy", in: Societas Magica Newsletter 29, pp. 2-5. |
| 2011 | "Remarks Concerning the Methodology and Symbolism of Bon Pebble Divination", in: Études Mongoles & Sibériennes, Centralaisatiques & Tibétaines 42. |
---